Art student gets work published in Voices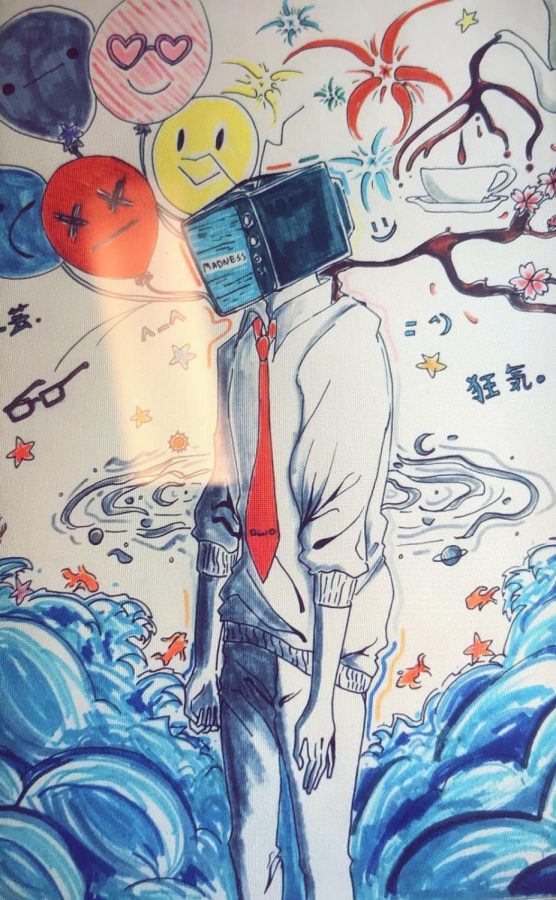 Shahan Khan, Guest Writer
September 5, 2019
Junior Melody Moy's art pieces were accepted and placed in last year's Voices Magazine.
Moy had drawn many pieces before she was able to get her art placed into the well known Voices Magazine. She said, "I drew many pieces of art and I submitted them all in and only six of them got in but even then that's a lot and I was really surprised."
The art she made was for her art class in which she was asked to submit to Voices. She said, "This all started when my art teacher presented us to Voices. Introducing us to what it was and then she was like I want all of you to submit your drawing to voices. I was iffy at first but then she was like, 'No no no no no submit it' and then I submitted it."
The 11th grader was very surprised and thrilled to find out that her art was chosen to be put into Voices Magazine. "I was very surprised, I only expected like maybe one or two, three if I was lucky but six? Oh my god," she said.
She wasn't the only one who was in for a surprise when finding out about this. She said, "Well I told my family about it first and they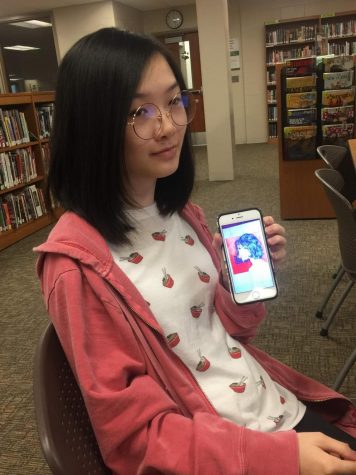 were also very surprised I don't know if that's a good thing or bad thing but yeah. I showed them to my family and they were very pleased."
This may have been surprising to Moy and her family however, Moy has had experience outside of the art class. She said, "I've been drawing art since kindergarten but I didn't really start getting serious in drawing till seventh to eighth grade."
Even now Moy is still surprised that she managed to get her art into the magazine. "I'm still astonished about it but I'm also very humble about it. I don't think that I should like flaunt it but you know my six drawings are in there," she said.