Junior obsesses over his car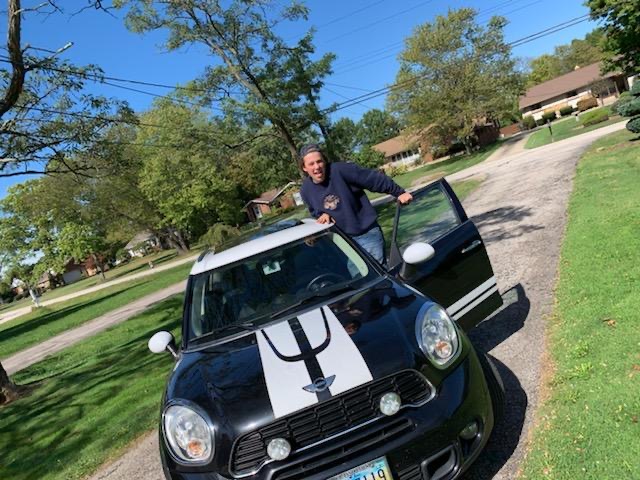 Shannon Farragher, Guest Writer
October 22, 2019
Junior Cal Lanning has been in love with his Mini Cooper ever since he got it.
Some might say that Lanning drives his Cooper too much but if anything, he would drive his Cooper all day if he could. He said, "Driving my car makes me feel like a race car driver and I can't get enough of it!"
If you won't find Lanning driving his Cooper then you will for sure find him either cleaning it or making it look sick for the roads. "I want my car to look the most amazing on the road and if people think otherwise then I'll just zoom them away," he said.