Gianna Somrak, Guest Writer
May 24, 2019 • No Comments
The vibration of his ringing phone distracts the man from current work. He reaches into his pocket, retracts his device, and peeks at the showing number. Recognizing it as the company that oversees the...
Recent Opinion Stories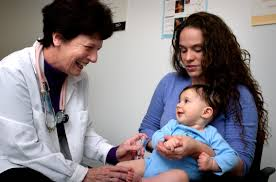 Opinion: Anti-vaxxing your child could do more harm than good
April 15, 2019
There are 2 to 3 million fewer deaths in the world each year because people are vaccinated and protected. Parents...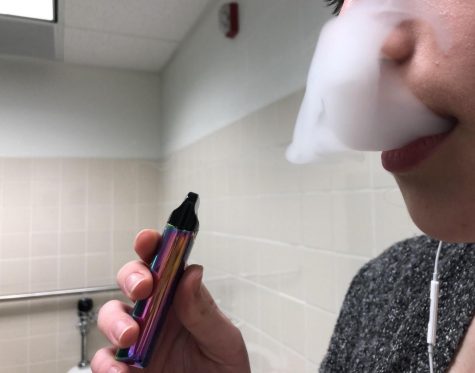 Opinion: Teen vaping becoming a dangerous habit
April 11, 2019
One thousand two hundred. That's the estimated student count at Mayfield High School, calculated...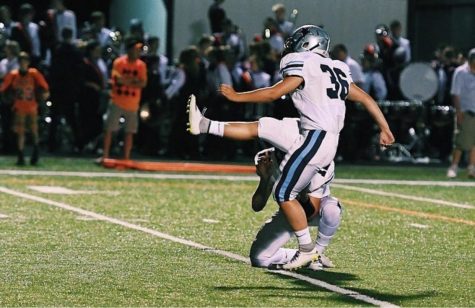 If Guys Can Do It So Can Girls: High school sports should be coed
April 10, 2019
If boys can play on female sports teams, then girls should play on male sports teams. If the constitution...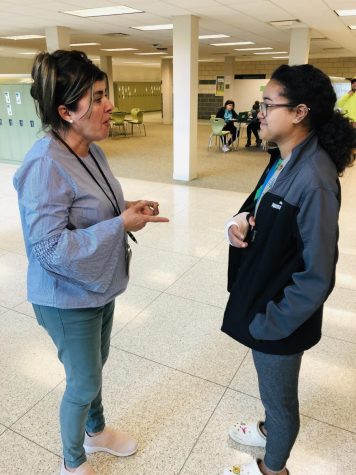 Juliana Fimiani, Staff Writer
May 17, 2019 • No Comments
The four monitors patrolling the hallways agree the most frequent hassles of the day are overcrowded hallways and disrespectful kids. Melissa Stefanick and Rosalba Antonelli both say respect from students is an issue....
Recent School News Stories

Seniors earn 'option' of flexible scheduling in 2020
May 14, 2019
Imagine taking only four classes and having late start everyday. The Option is a new self paced idea...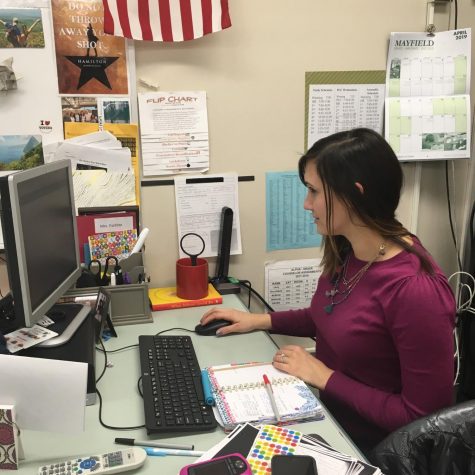 Final exams greatly impact students, teachers
May 8, 2019
May twenty-fourth. That is the day final exams begin. Finals are just around the corner, and not...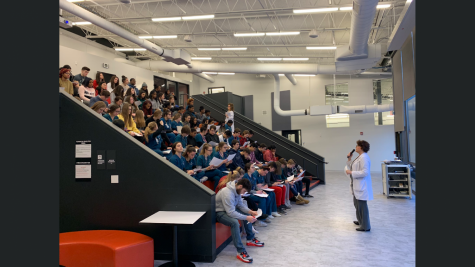 High school students get career opportunities
May 6, 2019
Mayfield High School administrators have agreed that the importance of career exploration throughout...

Loading ...