Chloe Campbell-Lee, Guest Writer
April 28, 2021 • No Comments
With the Coronavirus Pandemic, the instructor and students in AP Seminar have found it harder to complete the curriculum. This class is accustomed to being in-person, giving presentations, and completing group work....
Recent Student Life Stories
Voices Magazine set to publish two issues this spring
April 26, 2021
After last year's magazine was delayed due to COVID-19, the Voices Magazine staff are working this...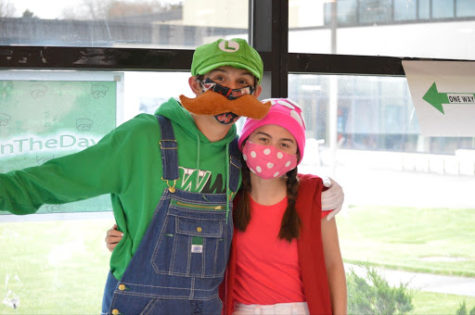 Seniors optimistic for assembly
April 22, 2021
With a year barred by COVID restrictions, the senior class is looking to spend their last few weeks at...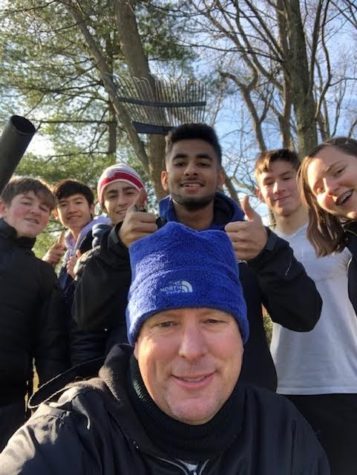 Interact Club hopes to help community next school year
April 22, 2021
After losses resulting from COVID-19, Interact Club is looking for new sophomores and juniors to fill...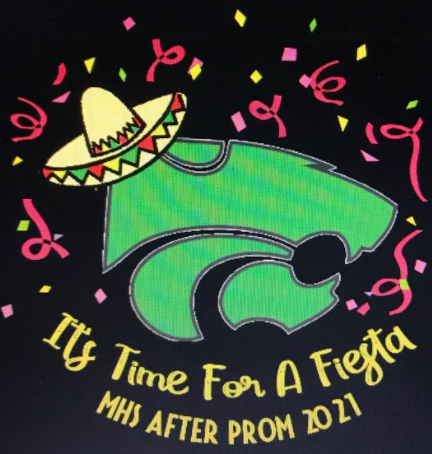 Sam Bremec, Guest Writer
May 15, 2021 • No Comments
Organizers of this year's After-Prom have worked hard to give students a fun event to attend on May 29. Michelle Bremec, the After-Prom committee secretary and a mother of a senior (Ben), admits that COVID left all After-Prom...
Recent School News Stories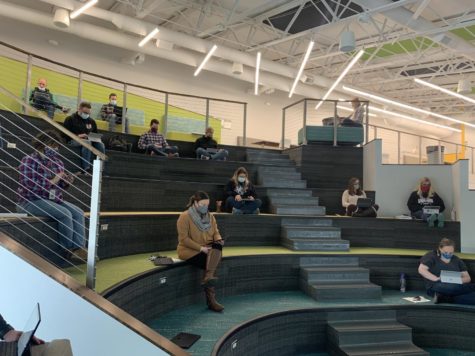 High school staff feel healthy after COVID-19 vaccine
April 25, 2021
Now that a month has passed since Mayfield's high school teachers received their second dose of the Pfizer...
DMP offers live stream on YouTube channel
April 20, 2021
The Digital Media Productions class has taken on the responsibility this year to live-stream sports and...
April 14, 2021
The vocal music department has been finalizing their rendition of "Avenue Q," as the show is set...

Loading ...