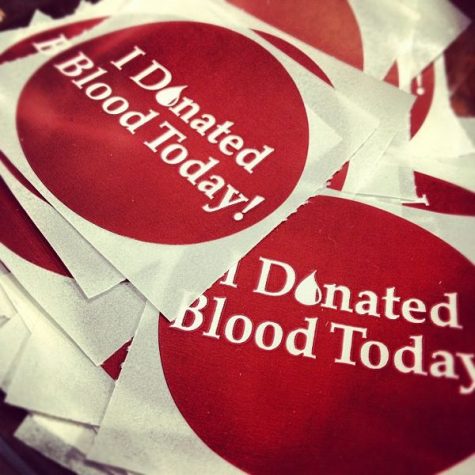 Becca Fritz, Staff Writer
March 8, 2019 • No Comments
Peace Core has been working to organize the March blood drive that's being held today in the Senior Commons. Tina Monastero is the Peace Core adviser and has been for the past two years. One of her favorite events to host...
Recent School News Stories

New self-paced program sparks excitement for chosen teachers
February 19, 2019
Mayfield administration has chosen the senior teachers for the Self-Paced 2.0 program next year....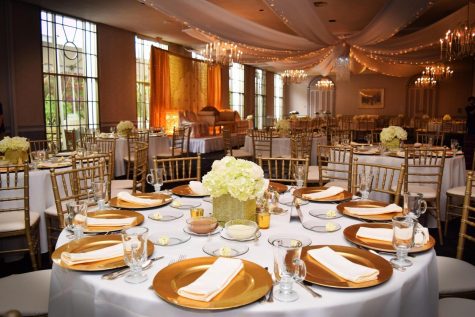 Mayfield City Schools hosts gala fundraiser
February 7, 2019
On Saturday, Feb. 9, Mayfield City Schools' annual Green Tie Gala will be held at Landerhaven. Highland...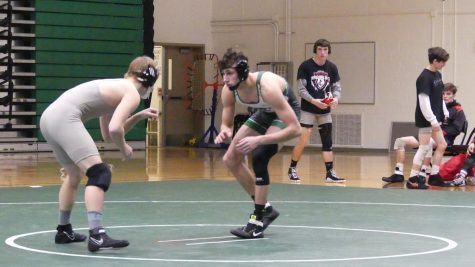 Winter student-athletes cope with cold days
February 6, 2019
Swimmer Gianna Ferrante, gymnast Sasha Borshev, and wrestler Rory Nolan all have to deal with the cold...

Loading ...