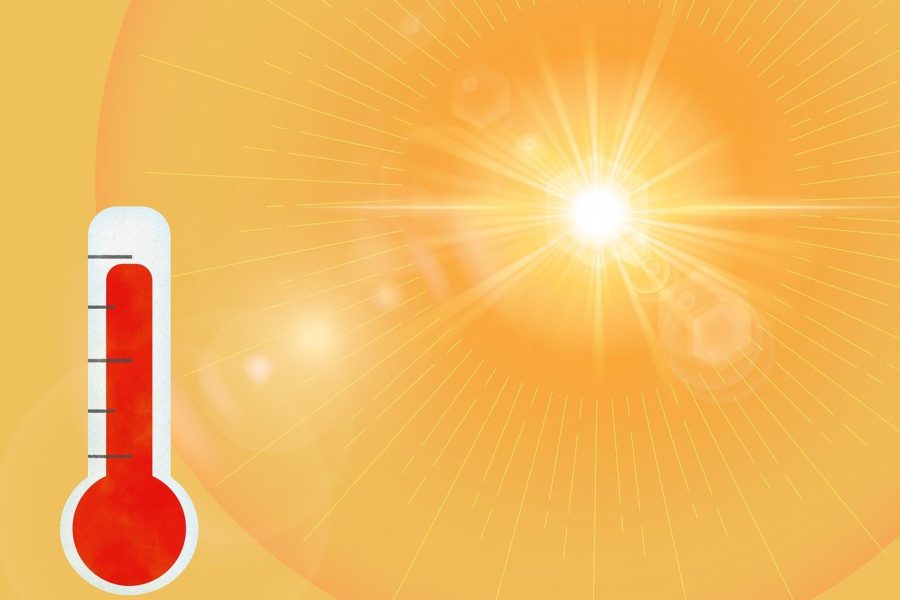 The fluctuating temperatures have disrupted the teaching and learning at the...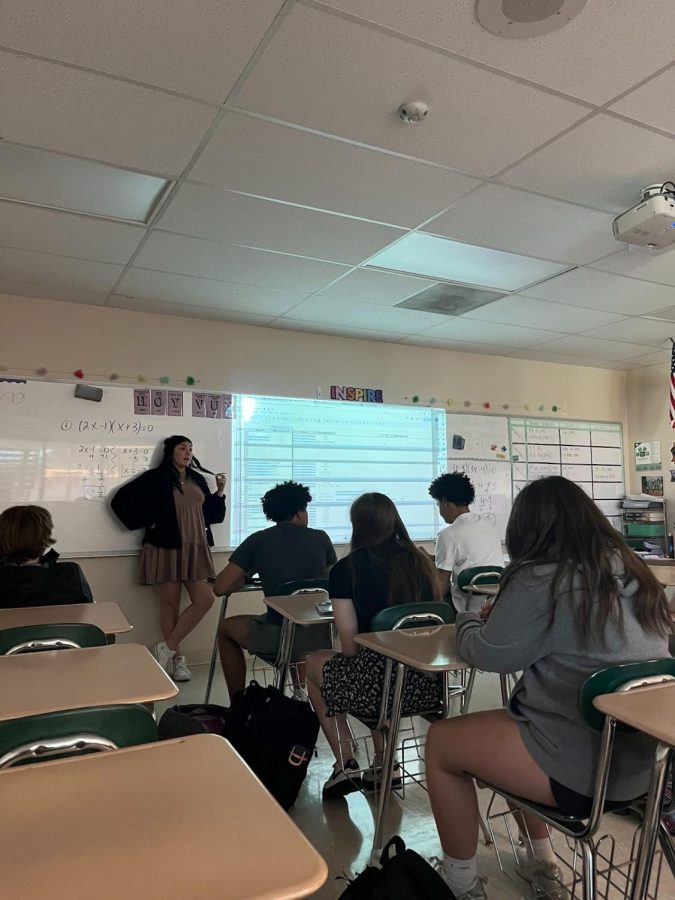 To help motivate ninth and tenth graders to perform well on their EOC exams,...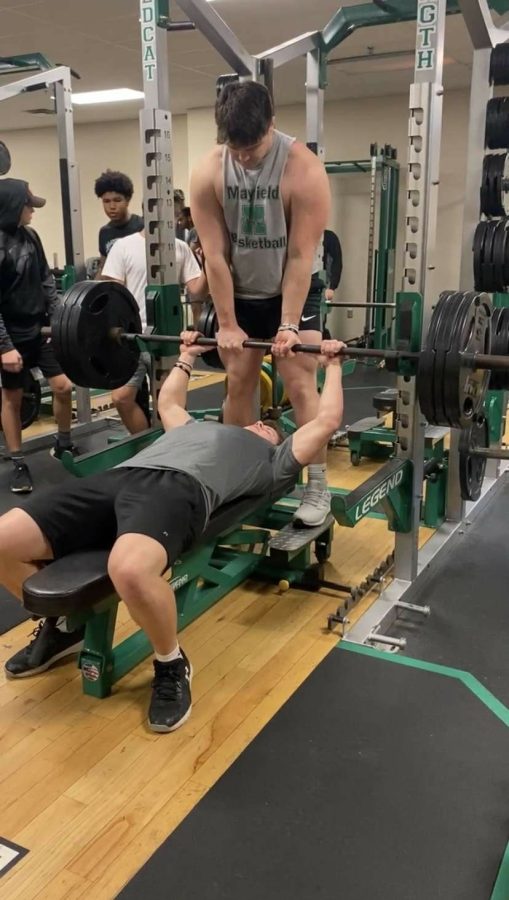 As spring comes around, the varsity football team is preparing for its upcoming...
How do you feel about having four exam days (two exams per day) instead of three exam days?
Who cares? I just want summer! (73%, 11 Votes)
I like having a longer, stretched out schedule (13%, 2 Votes)
I don't like all these changes (13%, 2 Votes)
Total Voters: 15

Loading ...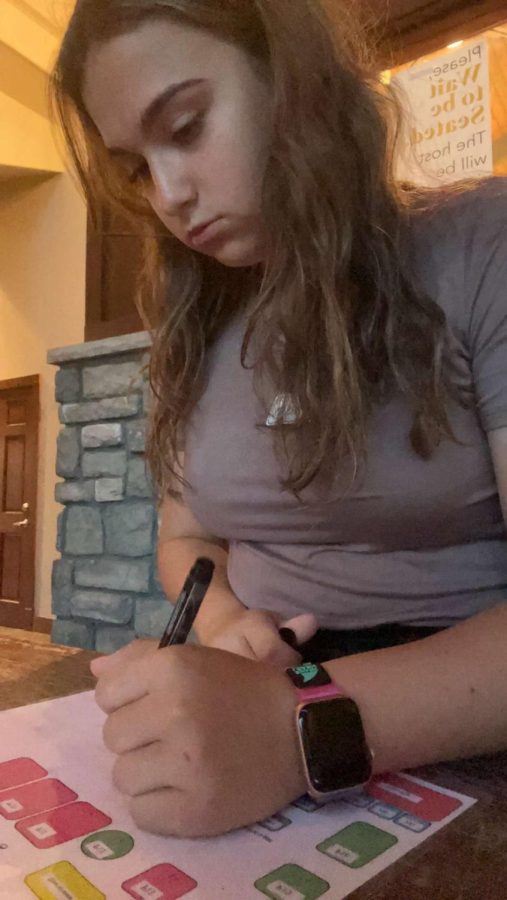 With only eight days left in the school year, students eagerly await the arrival...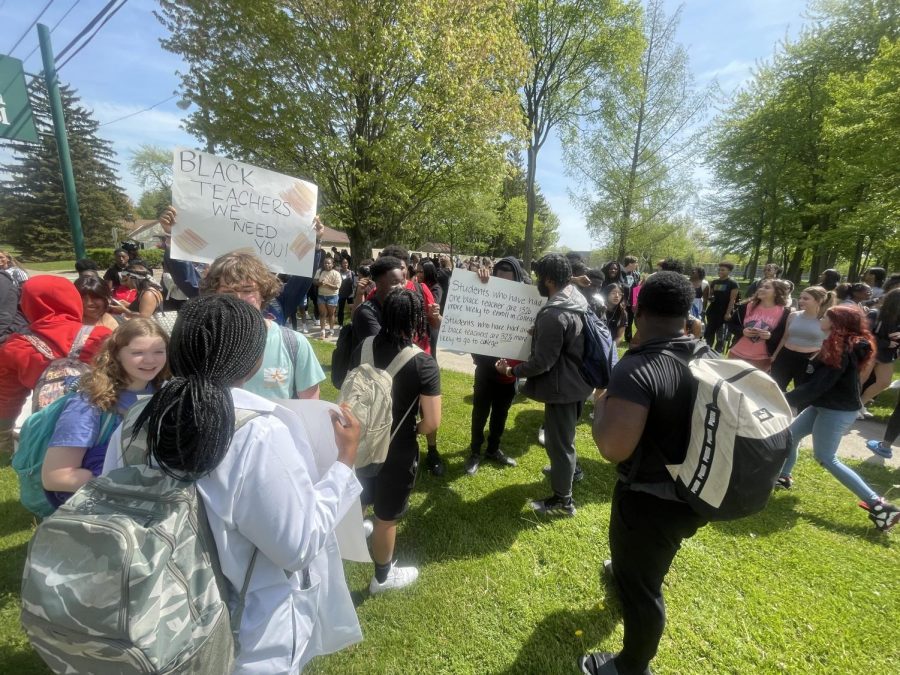 Senior Brandon Hill organized a student walkout, which took place on May 12,...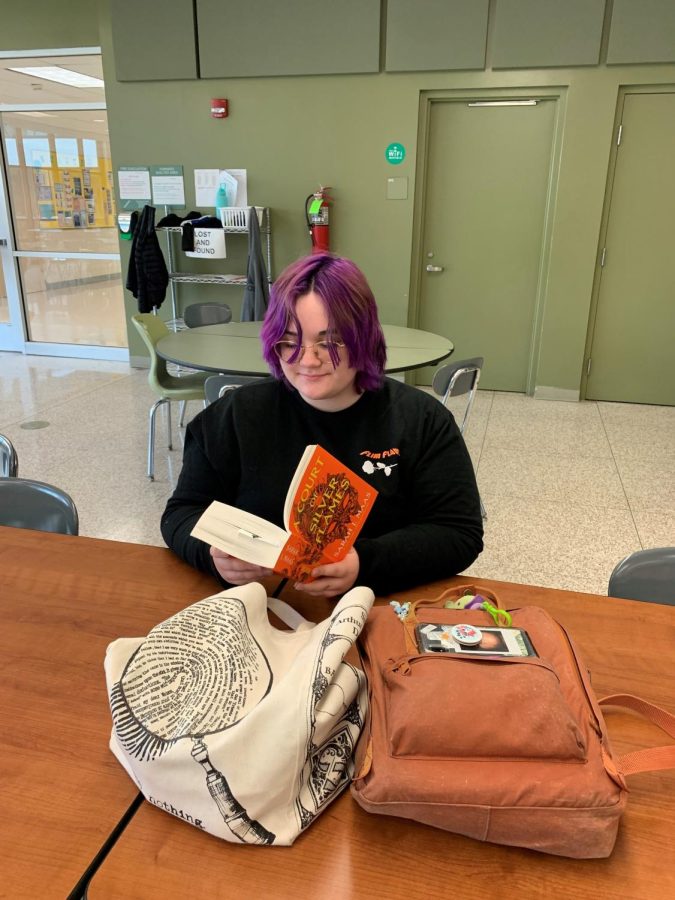 People all over the world have different opinions based on reading but they...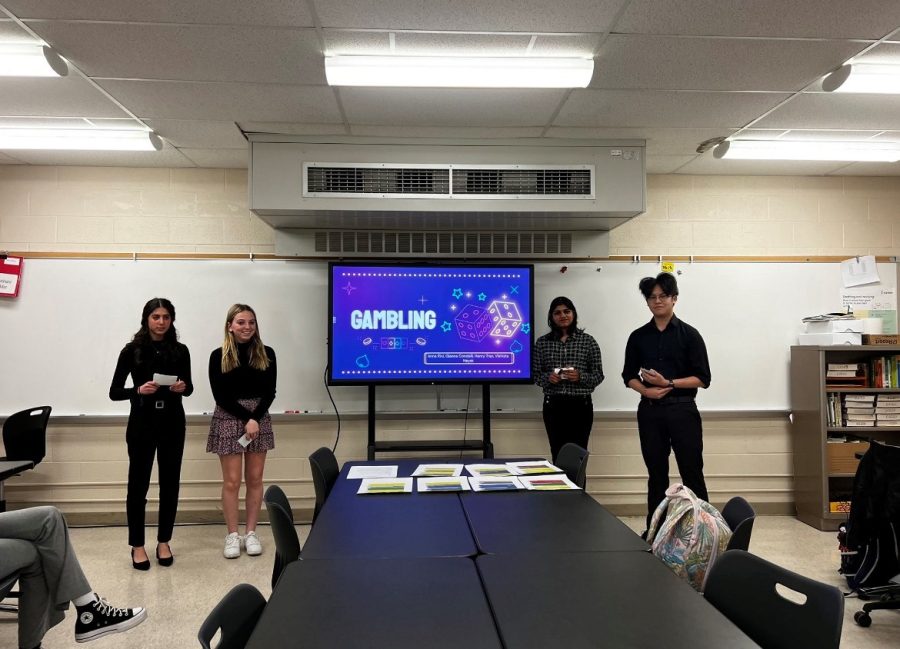 The AP Seminar course given at the high school should be considered a communication...