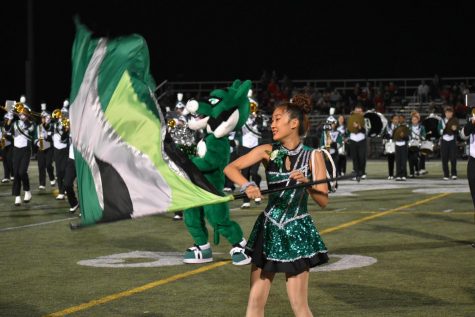 Alli Wank, Guest Writer
October 4, 2019 • No Comments
This year, long-time flag coach for the auxiliary team, Dr. Mary Bright, announced she was stepping down. She was a rather large part of the team. "She was the flag coach," said official solo coach Daisha Levy. Levy...
Recent School News Stories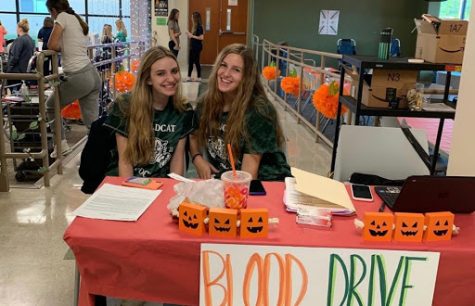 Peace Core hosts fall blood drive
September 28, 2019
Each year Peace Core hosts blood drives throughout the school year. Last week the club teamed up with...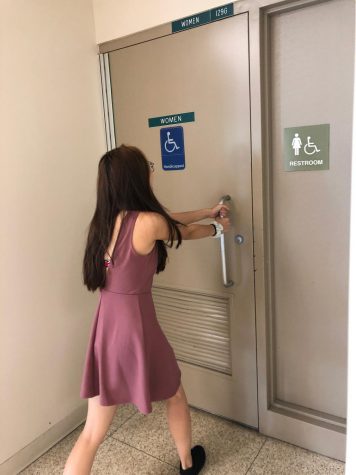 Teachers limit student restroom usage
September 19, 2019
While students adjust to the new school year, many teachers have implemented restrictions on the number...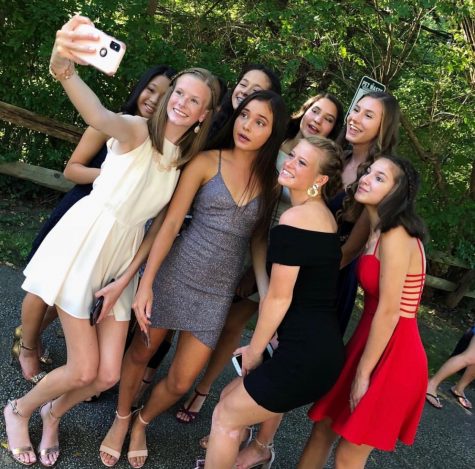 Students, staff have mixed views on later homecoming
September 19, 2019
This year, the football schedule has caused homecoming to be later than usual. Students and staff have...

Loading ...