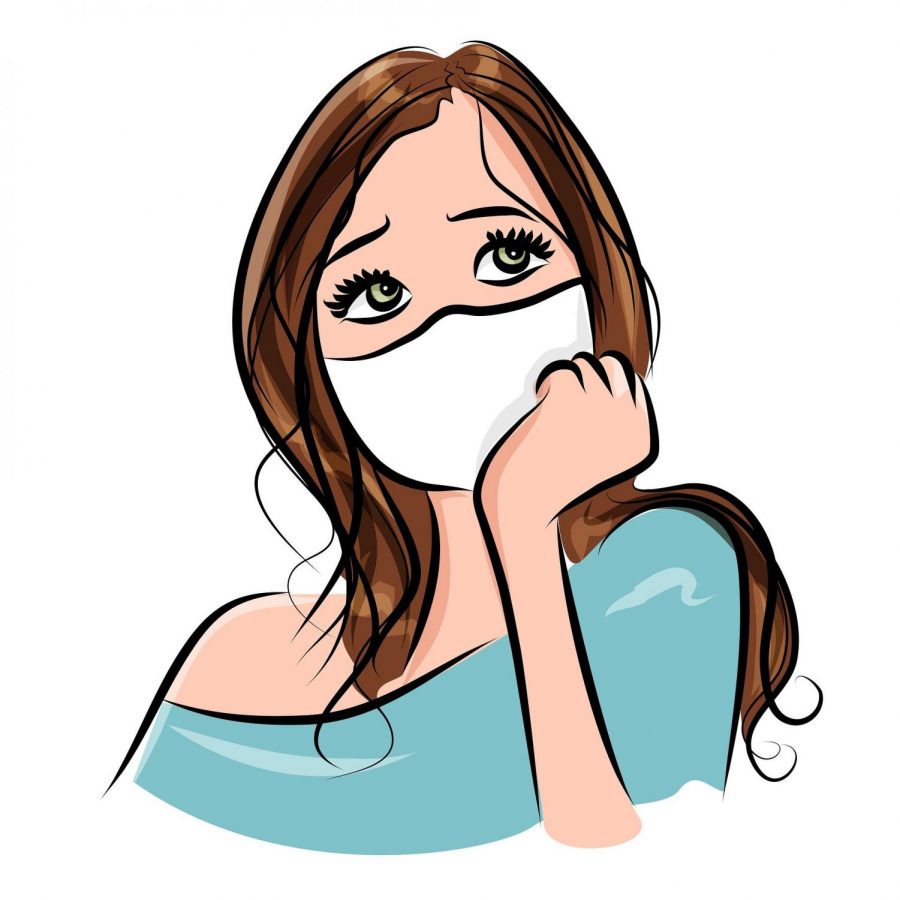 Jackie Lonsway, Guest Writer
December 10, 2020 • No Comments
As the cases of COVID-19 rise, many students admit to feeling not only the familiar stress of school but anxiety for what the future holds. In the counseling department, Mia Bourdakos has noticed the rise in anxiety. She...
Recent School News Stories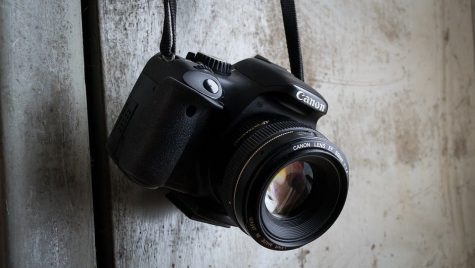 Photography class makes adjustment for home instruction
December 9, 2020
Coronavirus has affected how many classes operate, including Diana Beebe's first-semester photography...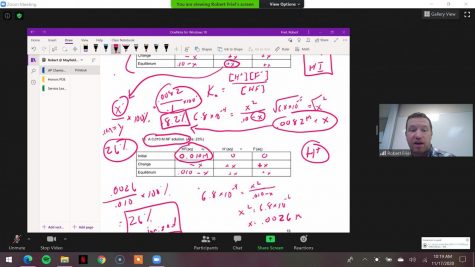 Chemistry class adjusts to challenges despite pandemic
December 8, 2020
With the recent change of all students going remote until early December, Bob Friel's AP Chemistry...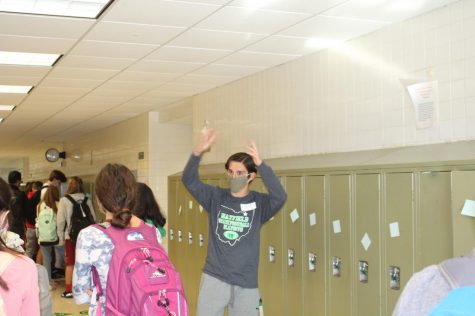 Despite challenges, Student Council continues its work
November 30, 2020
At the beginning of November, the rise of COVID-19 cases led all Mayfield High School students to resume...

Loading ...