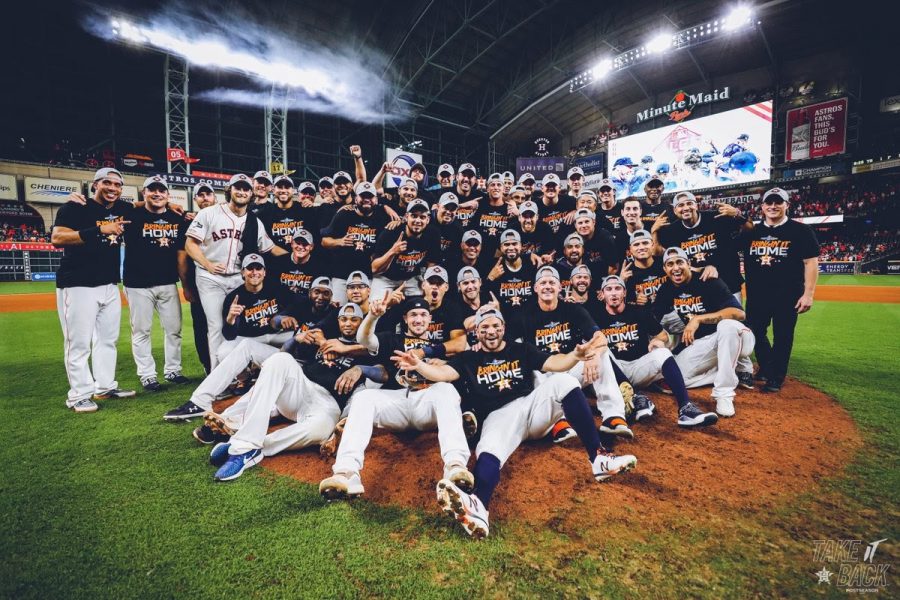 Makayla DePinto, Staff Writer
January 24, 2020 • No Comments
Five million dollars and a loss of the team's general manager and manager. That's what happened to the Houston Astros on January 13, 2020 after Major League Baseball found the team guilty of sign-stealing...
Recent Opinion Stories
Opinion: Impeach Trump? Let's not bother
December 18, 2019
President Donald Trump's impeachment debate has gone too far and is a waste of time when Trump is unlikely...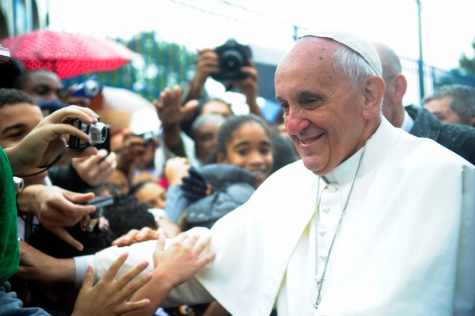 Opinion: Pope brings much needed transparency to sexual assault cases
December 18, 2019
After years of calling for reform in the handling of Sexual Assault cases by the Church, Pope Francis...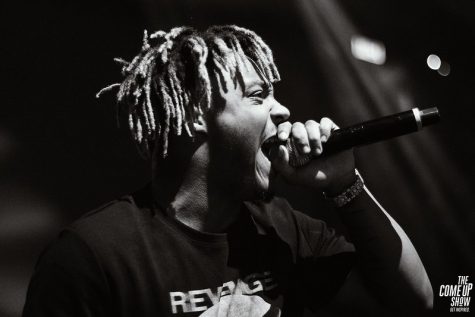 Opinion: Rapper's death inspires spread of positivity, awareness
December 18, 2019
Juice Wrld, an award-winning American rapper, tragically passed away this month. Though he was an influential...

Loading ...