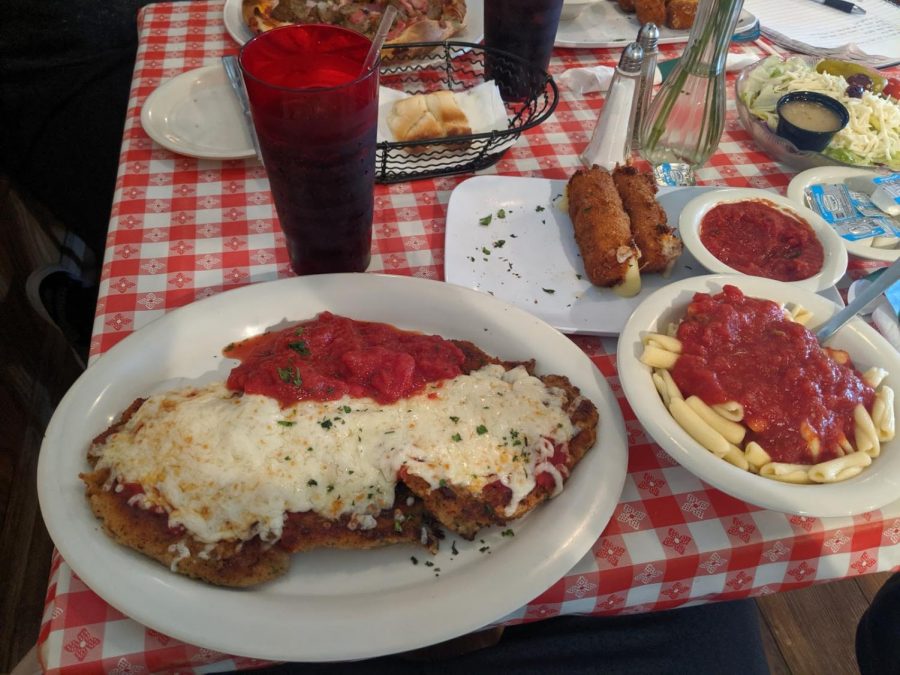 Chris Capuozzo and Kevin Bluffestone, guest writer
November 19, 2019 • No Comments
If you are looking for an Italian restaurant that offers a comfortable atmosphere and scrumptious food, Mama Roberto's is the place for you. Located on Mentor Avenue,...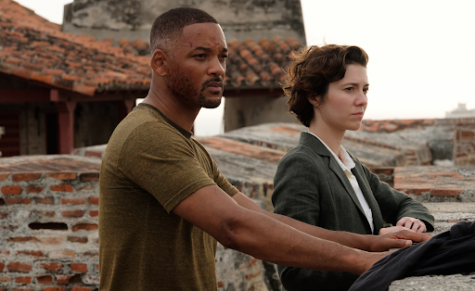 'Gemini Man' tortures viewers with plotlessness
November 7, 2019
If you're looking for an overwhelmingly mediocre...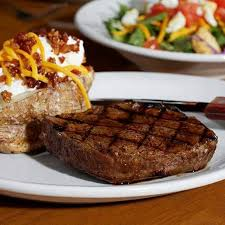 Texas Roadhouse serves affordable, tasty food
May 10, 2019
Walking into Texas Roadhouse, your experience will...
Granite City stuns with quality of food, atmosphere
May 9, 2019
Despite the dark atmosphere and the slower service,...

Loading ...