Pre-Health Club comes to Mayfield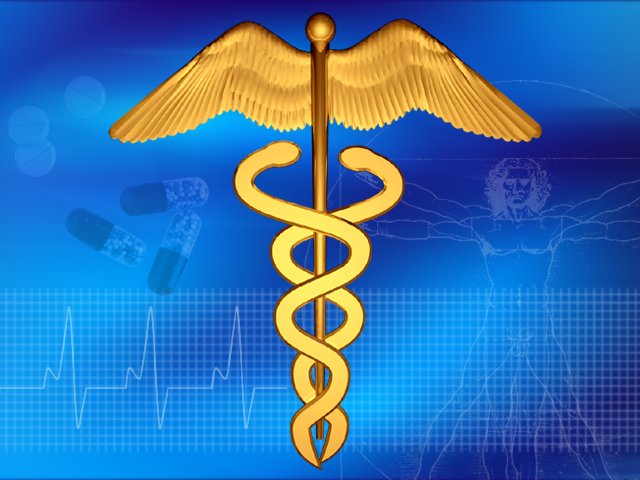 A new club has made its way to Mayfield High School—and it's calling all aspiring doctors, vets, dentists, and anyone considering a role in the field of health.
The name of the club is Pre-Health Club, and as vice president, I am very proud to be a part of this original endeavor.
President Amber Hall and I started up this club hoping to provide opportunities, information, and insight to students interested in the health professions.
Hall thought of the idea over the summer, having shadowed several doctors over the break. She said, "I began to ask myself, 'why not share these opportunities with other students?' That's when I decided to create Pre-Health Club."
Whether someone is only slightly considering becoming a doctor or is totally set on it, all are welcome to join.
What is more, even individuals who are not sure what they'd like to do in the future, but are open to different options, can be a part of this. Truly, anyone can come explore these fields with us in this club.
Hall said, "As president of Pre-Health Club, I hope that it will inform prospective pre-health students about the process of becoming a doctor not only in the field of medicine but also in the fields of veterinary & dentistry. My goal is to bring in current pre-health students and residents to help Mayfield students picture the path towards becoming a doctor."
In these objectives, the club is supported by adviser Michael Verdi, a biology and anatomy teacher. He has high hopes for the club and plans to help bring in individuals to talk to the members.
Verdi said of the club, "I hope it will bring awareness to our students of the work that's necessary to achieve their goals, so that hopefully our kids can set out a career path that they need to take to get where they want to go."
Essentially, we hope that the students will obtain awareness concerning the schooling, testing, effort, time, and tools they need in order to do what they want to do. Members can look forward to special seminars about these topics in the futures.
Moreover, this club aims to inspire—to spark curiosity and passion. Hall said, "By knowing that every doctor has a different story, students can learn about the different ways to achieve their goals, and that there is not one way to do so."
Thus, we encourage all to consider joining this emerging club. Interested students should take advantage of their time in high school to explore and learn about prospective fields, so this is the perfect option.
Hall said that in Pre-Health Club, "the opportunities are endless."