New Ohio bill bans suspensions for truants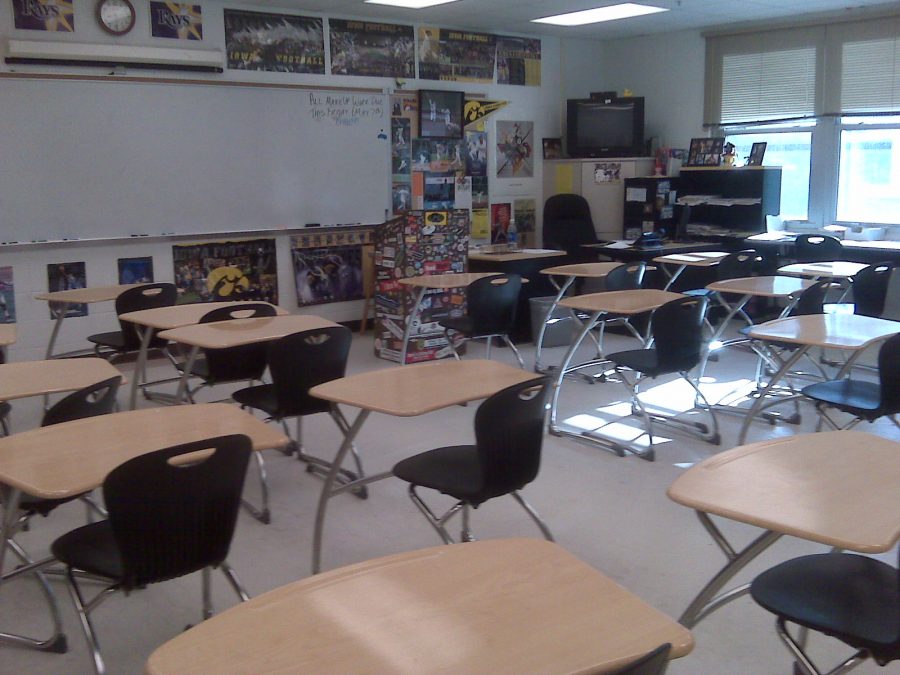 Donnie Darko, Guest Writer
December 21, 2016
Under Ohio's new bill, schools will no longer be able to suspend students or send them to court for skipping school.
In recent years, attendance rates in Ohio public schools have fallen significantly. In order to combat this, the state legislature has proposed a new bill, which combats old-fashioned and outdated methods. Damon Asbury, chair of the House Education Committee, said to Cleveland.com, "We think the idea of getting absenteeism out of the court system for the most part makes sense. It's an academic matter, not a judicial matter.
State Senator Peggy Lehner feels absences are a major issue. She believes in using alternative methods help students. She said to Cleveland.com, "We want them to try other things…we want to give them legal permission to do that."
The new bill includes a number of provisions, according to Cleveland.com. Most important is the section about habitual truancy, which resolves the old suspension and court issue and creates a new, better way to keep students in school. "When a student meets the "habitual" level, the district must form an "intervention team" of at least two staff at the school and the child's parent or guardian to find ways to keep the child at school."
Also, the bill calls for the decriminalization of truancy. "Are we supposed to give truant kids criminal records?" said Cuyahoga County Juvenile Judge Kristin Sweeney to Cleveland.com. "How does that solve anything. If the point is to get a kid to school, how does bringing a kid to juvenile court help?"
Schools across the board are in favor of the bill and await its signature from Governor John Kasich. Many have already adopted similar policies. According to Cleveland.com, "The Ohio 8 coalition of urban school districts… urged back in the spring to refer cases to courts only as a last resort when interventions are not working or parents refuse to cooperate."
Many schools prefer this new method of contact. According to Cleveland.com, "For a few years, the Cleveland schools reported no truancy cases to the juvenile court because the district preferred to work with students and families."
The ultimate goal of the bill is to shift power. By restricting suspensions and court hearings, the state hopes to move power from the county to the schools themselves. "This puts the burden back on the schools, the counselors and (school) intervention teams," said Lehner to Cleveland.com.