Staff, students comment on Facebook privacy breach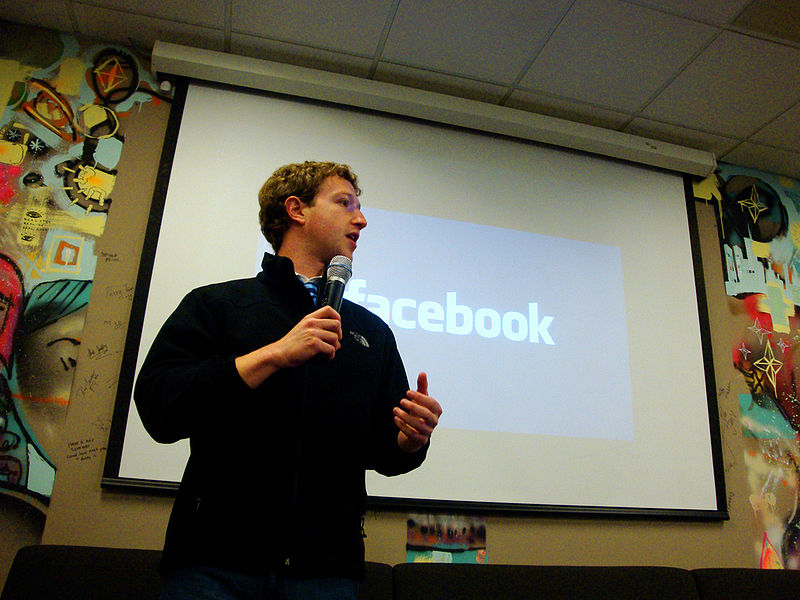 Tarun Ravi, Staff Writer
April 23, 2018
Facebook, the social network company with about 1.59 billion users and estimated to be the largest country in the world, is facing some really big privacy issues nowadays. The CEO of Facebook, Mark Zuckerberg, last week faced the US Congress to explain his plan to fix the issues.
It turns out that this company, despite knowing that there were breaches in its security, did not do anything about it and let third-party applications, like Cambridge Analytica, get hold of its users information without their consent. Reportedly, this event affected the 2016 presidential election in which Donald Trump upset Hillary Clinton.
English teacher Michael Pinto has used Facebook and admits privacy is an issue for the social media titan. He said, "This a major problem as people are not signing up to have this done to them."
Freshman Josh Murdakhaev actively uses Facebook and agrees with Pinto. "They should fix it as I don't feel as safe on my facebook profile," Murdakhaev said.
Sophomore Radzivon Savachkin, another active Facebook user, is less sympathetic for users who are now upset about the privacy breach. Savachkin said, "People who know that Facebook is not private should not complain. But those individuals who are unaware of the policy should know that before signing in they have to read the policy!"
Freshmen TJ Ference and Briana Brown, however, do not find this surprising all all, as they think that in the year 2018, people had this type of issue coming.
If these problems continue to persist, there could be serious consequences that Facebook will have to face.
Pinto said he has a prediction of what will happen next. He said, "People will stop using Facebook and use other social media applications which will result in Zuckerberg losing a lot of money."
Already the company has lost an estimated $9 billion in investments according to Time.com.
Murdakhaev predicted the same thing and said, "Facebook will die out and people will stop using it."
Savachkin believes all of this will remain in the courts and "Facebook will have to provide a testimony for its actions that go against law."
However, English teacher John Sullivan, whose wife uses Facebook, doesn't think people will stop using the social media platform. He said, "No way! People just don't care [about the privacy breach]."
Ference and Brown agree and think Facebook will weather this storm just fine.