Snow day experiences vary among students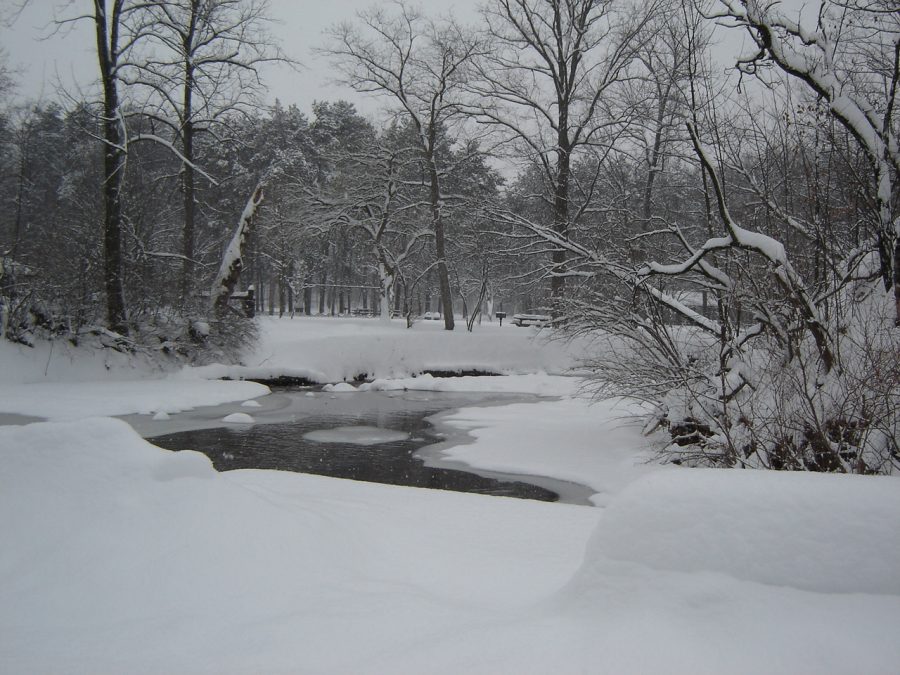 Tarun Ravi, Guest Writer
February 6, 2019
On Tuesday, January 29th, it was stated that there would be no school on Wednesday or Thursday due to inclement weather.
With two days given off in the middle of the school week, what exactly did students do to pass the time?
Sophomore TJ Ference spent his days off by relaxing at home. He said, "I wrapped myself with blankets, went to the basement, had my cat jump on me, played video games, slept, ate and repeated it,"
Like Ference, Sophomore Joshua Gairing said that he also "slept through the hold thing and [also] caught up on [some school] work. It was more of a lazy day for me."
Senior Gregory Gorjanc enjoyed relaxing and socializing on his snow day. He said, "When I woke up, I stayed in bed for an hour and a half, ate breakfast, cleaned up the house for my family and then hung out with my friends the whole day."
Junior Alicia Ralston spent her snow day by taking part in community service. She said "I volunteered at the animal shelter and also slept in. [Moreover], I hung out my friends"
Gorjanc said, "I loved watching TV with his friends and spending time with people."
With temperatures below zero on the two days off, students all had differing snow day experiences.