Opinion: Pope brings much needed transparency to sexual assault cases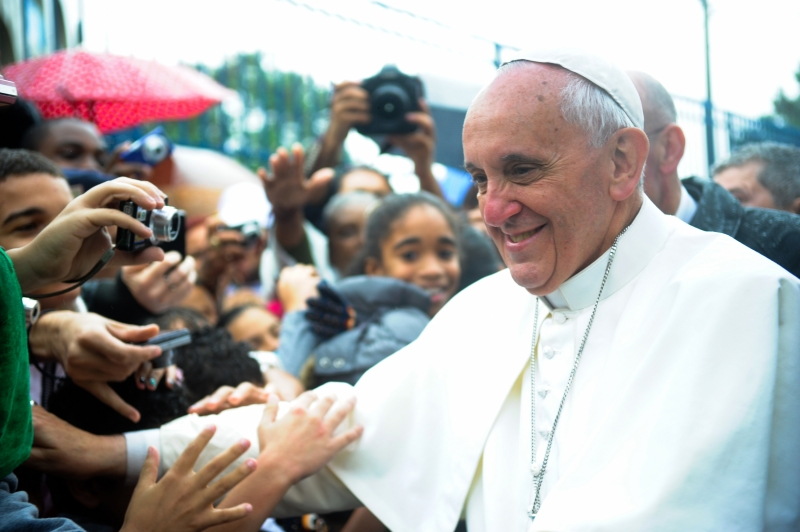 After years of calling for reform in the handling of Sexual Assault cases by the Church, Pope Francis has finally created a fair system.
Pope Francis has faced a lot of pressure to fix this issue in the Church. A BBC news article states, "The Church has been rocked by thousands of reports of sexual abuse by priests and accusations of cover-ups by senior clergy around the world. Pope Francis has faced serious pressure to provide leadership and generate workable solutions to the crisis, which has engulfed the Church in recent years."
On Tuesday the Pope made the change that has finally created equality for victims of sexual assault within the Church. In an AP News article by Nicole Winfield it stated, "Pope Francis abolished the use of the Vatican's highest level of secrecy in clergy sexual abuse cases Tuesday, responding to mounting criticism that the rule of 'pontifical secrecy' has been used to protect pedophiles, silence victims and prevent police from investigating crimes."
This new rule now creates the chance for sex offenders to pay their dues for inflicting the pain and struggles that their poor actions caused.
The new system doesn't make the cases free for people to see, but does allow more fit, secular authorities to get involved. A Washington Post article by Chico Harlan states, "The abolition of the 'pontifical secrecy' rule does not mean that the documents and testimony from the church's abuse trials will become public. Instead, the Vatican said in making the decree public Tuesday, the information can be handed over to 'lawful authorities' who make the request."
Now, with more allowance to investigate sexual assault victims can have more hope that their case will be handled correctly. There is no excuse as to why such actions haven't been enacted before.
It is the time where minority groups are stepping up in society. In most cases, including this one, the minority groups are acquiring the freedom, representation, and overall equality that they so dearly deserve.