Opinion: MLB shutting down operations the right choice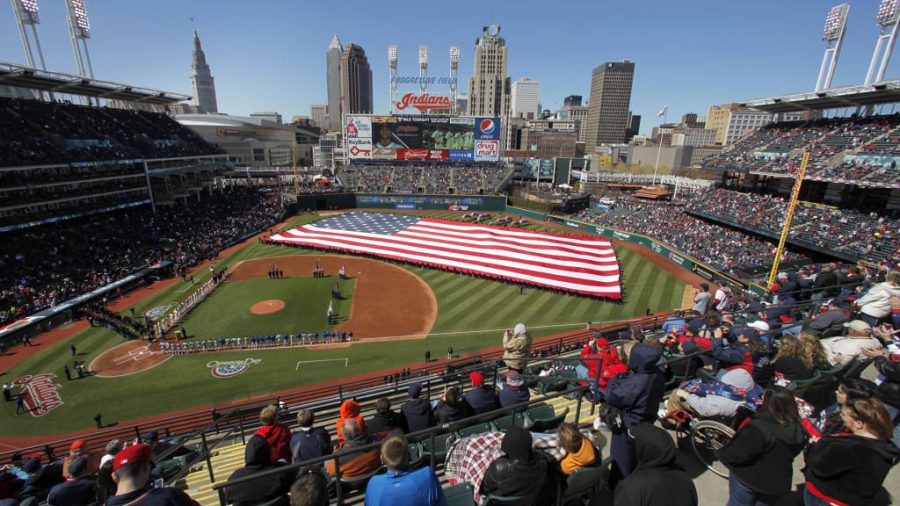 And that's the ballgame, folks…
The MLB has shut down its operations, suspended their spring training games, and delayed opening day two weeks from its original date in an attempt to stop the spread of the infamous COVID-19.
MLB's commissioner Rob Manfred made the announcement earlier on Thursday afternoon, after a swarm of suspensions and cancellations filled the news the day before.
However, what Manfred and the MLB did was the right thing to do, and here's why.
According to a statement released by the MLB itself, the reason behind this decision was not only because of the coronavirus, but for the safety of their players, fans, and clubs. The statement said, "Nothing is more important to us than the health and safety of our players, employees and fans. MLB will continue to undertake the precautions and best practices recommended by public health experts."
Not only has the coronavirus sparked panic and hysteria in all of the U.S, it's created a whole new system to operate all businesses, sports, and events. Organizations have to adapt to working with the outbreak, and the MLB has already put it's sights on working hard to get the league back to where it was.
Senior Ryan Stella, an avid Cleveland Indians fan and baseball follower, believes that it will feel weird not seeing baseball at it's normal time. He said, "Sports won't feel the same because everything is getting pushed back and is gonna be played later than normal. I feel like everyone is gonna be a little upset about having to wait."
Sophomore Kelsey Mize, a softball player and loyal Cleveland Indians fan, believes that Manfred and all 30 teams made the right choice to stop the spread of a potentially lingering virus. "I think it was the right thing to do. There is a lot of direct contact between players with bats, gloves, helmets, etc and germs can be spread easily. Germs could also spread around the crowds, a stadium being a very 'unsanitary' place to be," Mize said.
Players, however, are not "invincible" to diseases or sicknesses, as we all suspect them to be. What would happen though if a MLB player actually were to be infected with the COVID-19 virus?
To be fair, players would most certainly have to be isolated and separated from everyone else so that they can recover and not spread the virus further than it has already spread so far.
An anonymous MLB executive was interviewed by NBC Sports regarding the possibility of quarantining players if infected. The executive said, "The real wild card is if a (major league) player gets sick with the coronavirus, does only the player get isolated? Or the rest of the team, too?"
Stella believes that if this were to happen, it'd be more than just a quarantine. "If a player were to be infected, I feel like they would have to suspend the season until further notice as the NBA and NHL did because then, the spread would be even more of a threat than normal," he said.
Now, we wait to see what the future holds with the 2020 MLB season, if it's delayed even further or started at the push back date.